Direct Fired Convection Heater
Sigma Thermal offers Direct Fired Convection Heaters. A direct fired heater is a style of heater in which a burner provides hot gasses that transfer their heat energy to a process liquid or gas flowing directly through coils installed inside the heater vessel.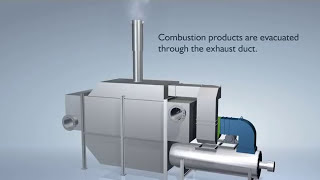 Video Highlights:
Principles of operation
Design features
Benefits
Access the video by filling out the form below!