Furnace Fuel Feed Systems
Sigma Thermal Fuel feed furnaces are optimal for complete combustion and combustion control. For an overview of our turn-key system, download our brochure.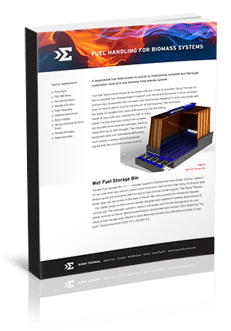 • Wet Fuel Storage Bin
• Metering and Intermediate Storage Bin
• Fuel Feed Conveyor
Fill out the form to download the brochure.