Methods for Implementing Combustion Control



Learn About Common Approaches
As companies continue to push for lower emissions, improved air quality, and eco-friendlier practices, manufacturers are looking to make efficient and cost-effective upgrades to their combustion systems. When it comes to implementing combustion control, there are several methods that come to mind—each with its own distinct advantages and disadvantages.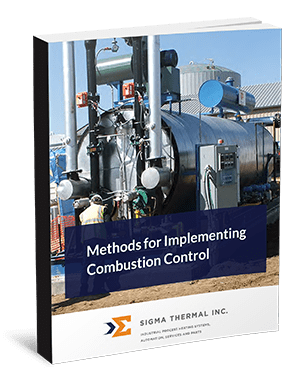 Methods Covered:
Single-Point Positioning
Parallel Positioning
Fuel Air Ratio Control (FARC) Position-Based
Fuel Air Ratio Control (FARC) Flow-Based
Fill out the form to the right to download your copy.