Process Bath Heater
A process bath heater allows a user to indirectly heat process liquids and gases by submerging a process coil into a heated bath solution. They are great for use in dewpoint heating, viscosity reduction, amine & glycol reboilers.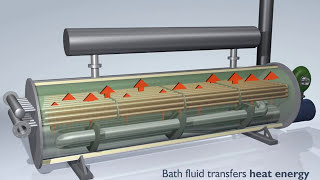 Learn more about water and salt bath heaters including:
Principles of operation
Design features
Benefits
And more!
Access the video by filling out the form below!