How to Select a
Thermal Fluid Heater for Your Process
Do you know the important factors to consider when comparing thermal fluid heater designs? Download this guide and use it as a tool during your selection process.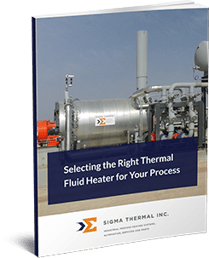 Contents Covered:
• Applications
• Design parameters
• Installation requirements
Fill out the form to download your copy.